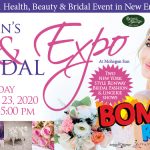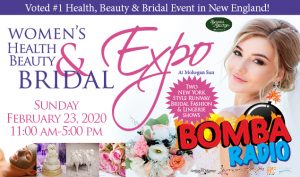 New England's largest Health Beauty and Bridal Expo is happening Sunday February 23rd!
Plan your entire wedding in just one day, or come to learn all of the latest in beauty, fashion, and health trends!
Doors open at 11:00a.m. at Mohegan Sun Casino!
Admission includes two New York Style Runway Bridal Fashion Shows and a Lingerie Show!
Save the date now!