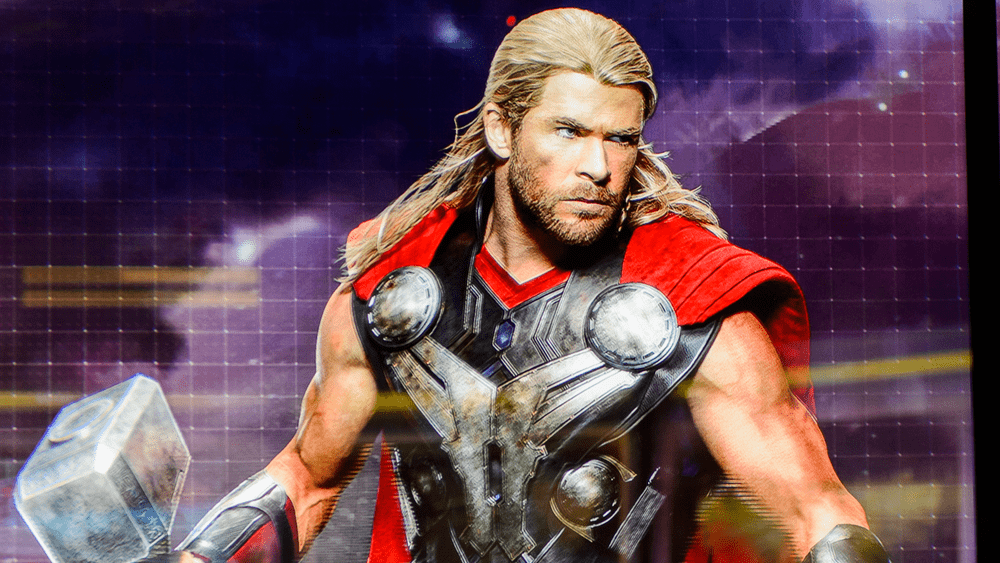 Disney has delayed release plans for several upcoming films, including "Doctor Strange in the Multiverse of Madness" from March 25 to May 6, "Thor: Love and Thunder" from May 6 to July 8 and "Black Panther: Wakanda Forever" from July 8 to Nov. 11. With the "Black Panther" sequel jumping to November, "The Marvels" has been postponed to early 2023 and "Ant-Man and the Wasp: Quantumania" was bumped from Feb. 17 to July 28, 2023.
Disney has also moved the fifth "Indiana Jones" installment back nearly a year. The still-untitled film, starring Harrison Ford, will open on June 30, 2023 instead of July 29, 2022.
Unchanged for now is the remainder of the 2021 Marvel schedule, which currently includes 'Eternals' on November 5th, 'Spider-Man: No Way Home' on December 17th, and the Disney+ series 'Hawkeye' on November 24th. 'Guardians of the Galaxy, Vol. 3' is still set for a May 5th, 2023 release date.
Marvel Delays All 2022 Release Dates, Including Doctor Strange, Black Panther, Thor
Editorial credit: Anton_Ivanov / Shutterstock.com