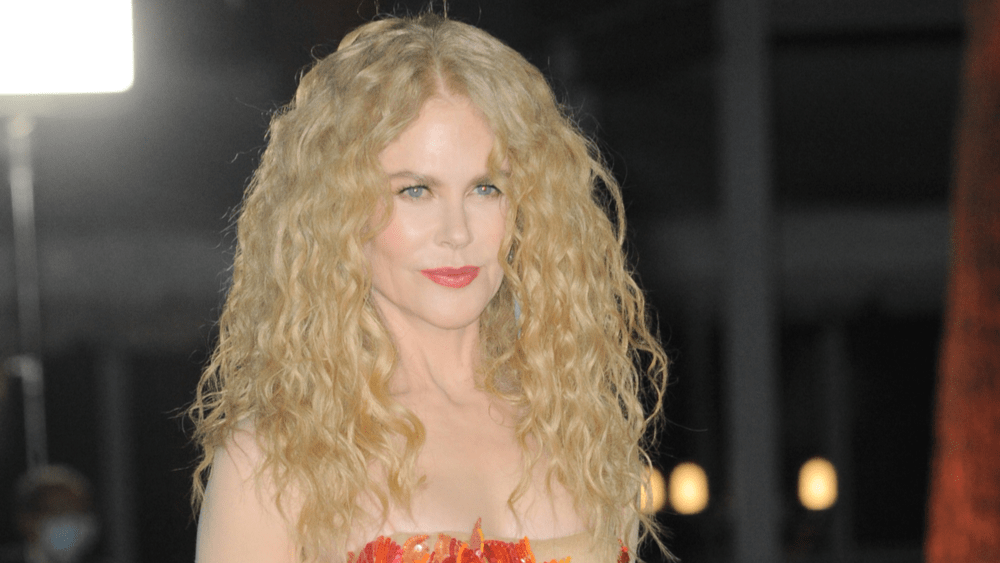 The first trailer for the highly anticipated "Being the Ricardos" was released, with Nicole Kidman as Lucille Ball and Javier Bardem as Ball's husband, Desi Arnaz. The film, written and directed by Aaron Sorkin, is set to be released in theaters on Dec. 10, and will stream on Amazon Prime beginning Dec. 21.
The movie is set during a week of production of "I Love Lucy," the popular 1950s sitcom that Ball and Arnaz starred in together for six seasons. The film delves into their personal and professional issues, and will feature four musical numbers.  In the trailer, Kidman's face is mostly hidden, though there is a brief shot of her in a scene as Lucy from the classic "I Love Lucy" episode "Lucy's Italian Vacation." The show's iconic theme music and title cards are also recreated in the trailer.
Take a look at the teaser trailer for "Being the Ricardos" – here.
Editorial credit: Tinseltown / Shutterstock.com