Mornings 6am – 10am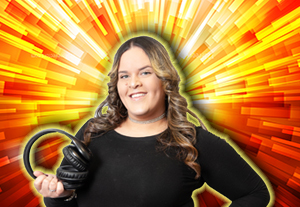 Charmarlin Caraballo
Charmarlin Caraballo known as Chamy La Muñequita, born and raised in Caguas, Puerto Rico; From Puerto Rican parents. I've lived in Springfield Massachusetts since 2004. I'm a single mother of two children a boy and a girl.
I've worked in radio as an on air personality for 10 years.
WLHZ in a Christian station from 2009 to 2014
WACM  April 2015 – June 2015 Mid Days.
WSPR Power 1270 AM from July 2015 to February 2016 Morning Show
WRMQ-HD2 Bomba Radio February 2016 to Present Morning Show.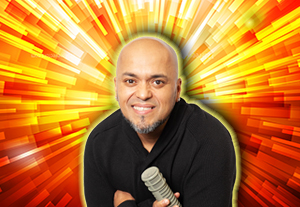 JR Marrero
Haciendo Radio desde los 19 años. Nació con la pasion de los medios de comunicación, comenzo en su ciudad natal Ponce en Puerto Rico, luego en Connecticut y finalmente cumpliendo su gran sueño de trabajar en la radio de NY, comenzando como director de producción y talento en el aire y luego productor del show de la mañana y director de programación para HSBC y Univision Radio
Feliz y contento ahora ser parte de la cadena Bomba y estar en el mañanero junto a su compañera Chamy La Muñequita.
You can talk to them all morning long at 860-659-9701!